Since 2014, iMatterKC has been empowering girls to change the world by focusing on their social and emotional learning (SEL) to help them navigate life's challenges and successfully reach their goals. From the beginning, we recognized the need to surround girls with members of their community to support their growth. We partner with families, schools, and the broader community to host interactive workshops, small group sessions, and one-to-one mentoring to support girls as they grow, change and find their true selves.
OUR MISSION:
Connecting girls to a network of mentors who empower them to succeed in self-discovery and positive life management.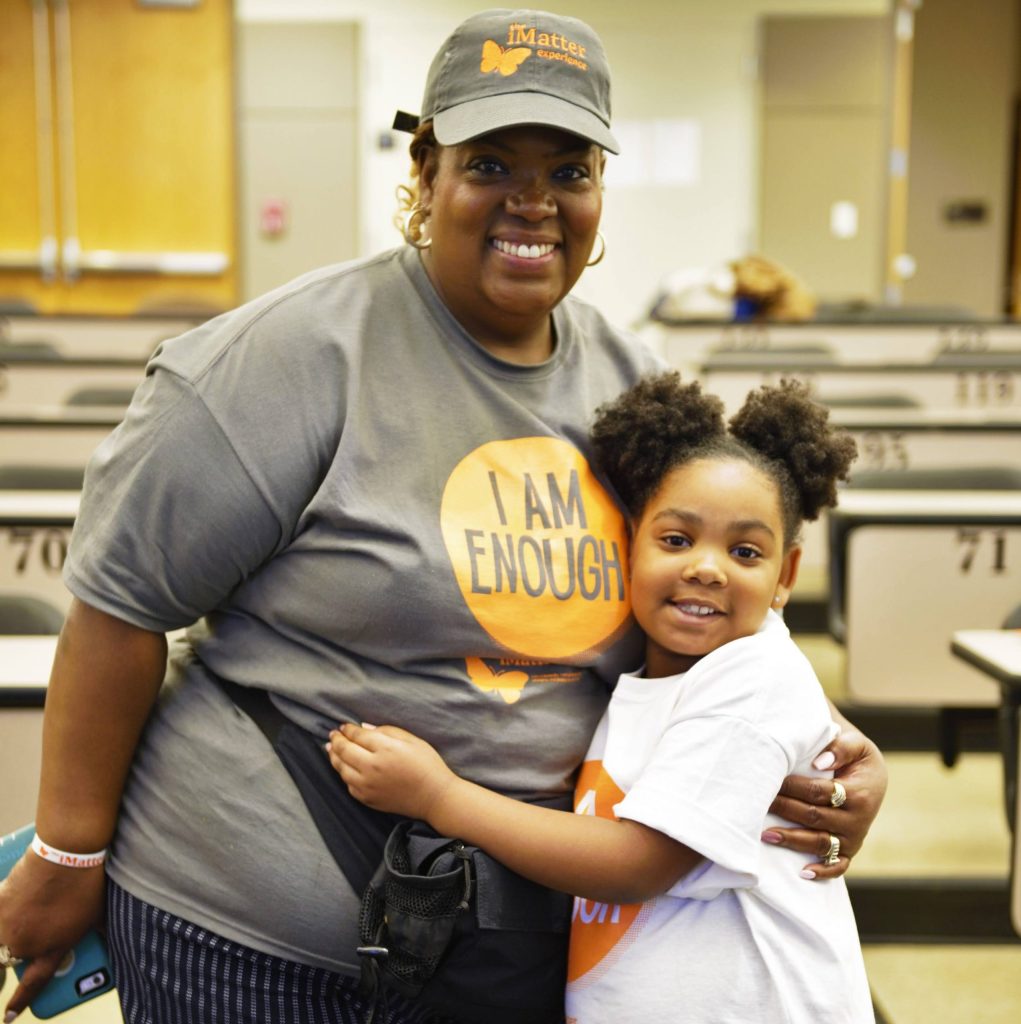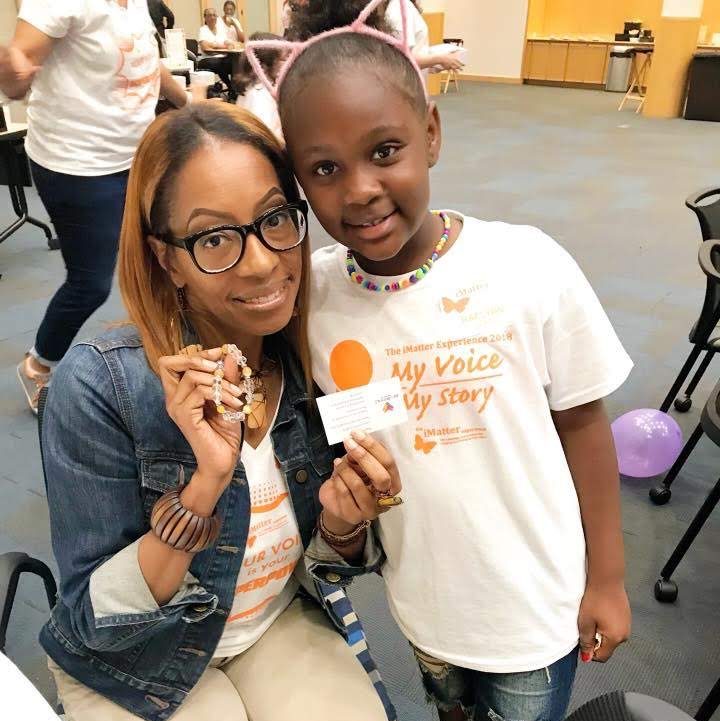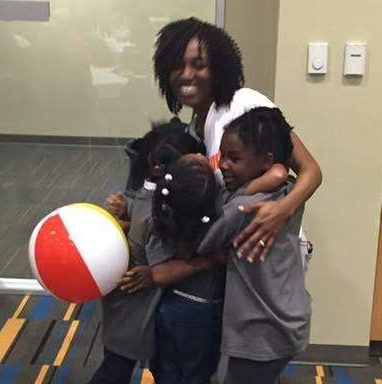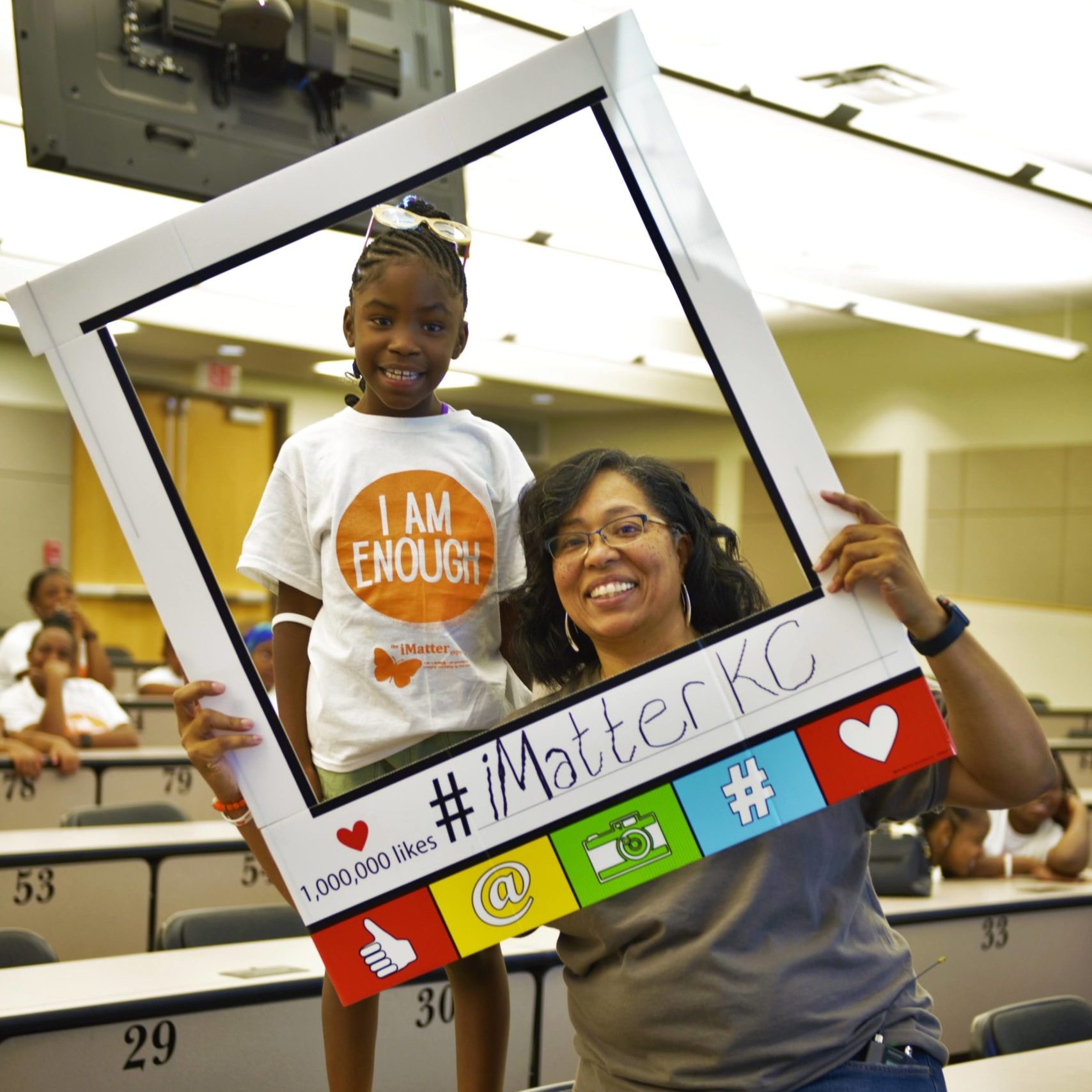 OUR DIRECTOR
Shannon Hancock
Ms. Shannon has served in youth development for over 25 years. She is passionate about the development of young people and committed to creating new avenues through which they can thrive. Shannon believes deeply that young people become their best selves when surrounded by positive, supporting adults.
An avid sports fan and former collegiate basketball player, Ms. Shannon can often be seen supporting girls at sporting events, musical concerts and various school events.
Favorite quote: "If I didn't define myself, for myself, I would be crunched into other people's fantasies for me and eaten alive.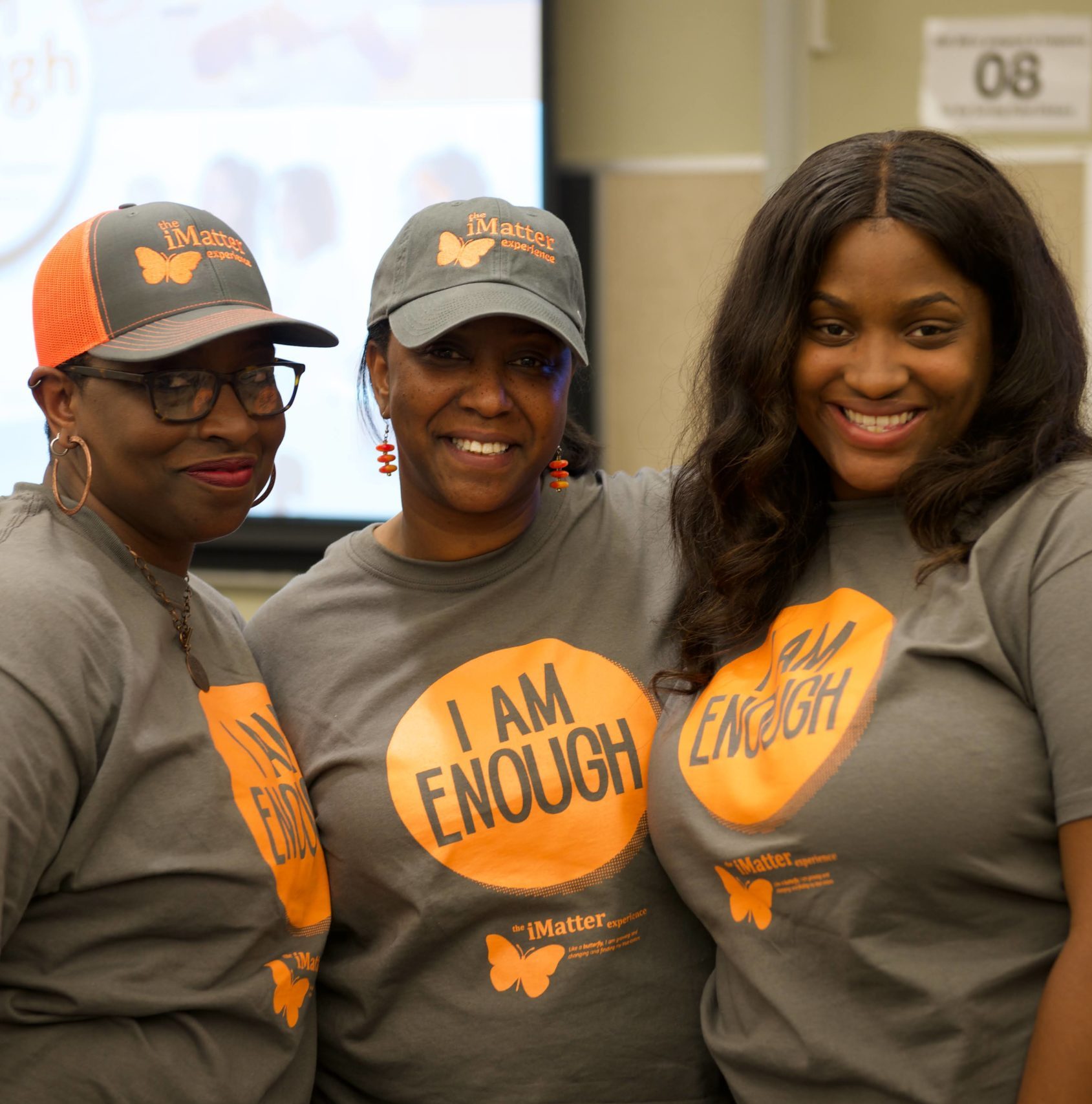 OUR TEAM
Amazing Volunteers
iMatterKC could not exist without the commitment of an amazing team of volunteers.
Seasoned educators serve as workshop facilitators year after year.
Community leaders help run every aspect of the organization from marketing to finance to hospitality.
Parents of participants donate their time and finances, including many Dads who drop off, hang out and participate when mothers and grandmothers are not available to be with their girls.
The team understands the importance of supporting the development of emerging world leaders and iMatterKC and the entire community are better because of it.