Support one-of-a-kind programs that unite families, help young girls grow as leaders, and give mothers the skills they need to support their daughter's flourishing. 

My daughter was extremely engaged. She had great feedback on what she learned during her session. The overall atmosphere is welcoming.
What I like about iMatter is there are so many activities to do and you get to meet new people and make friends with new people.
The mentors in iMatter have been really helpful and taught us to navigate the world with pride and confidence.
I love the energy of the entire event, from beginning to end. It is something that could go on all day because of everyone's energy.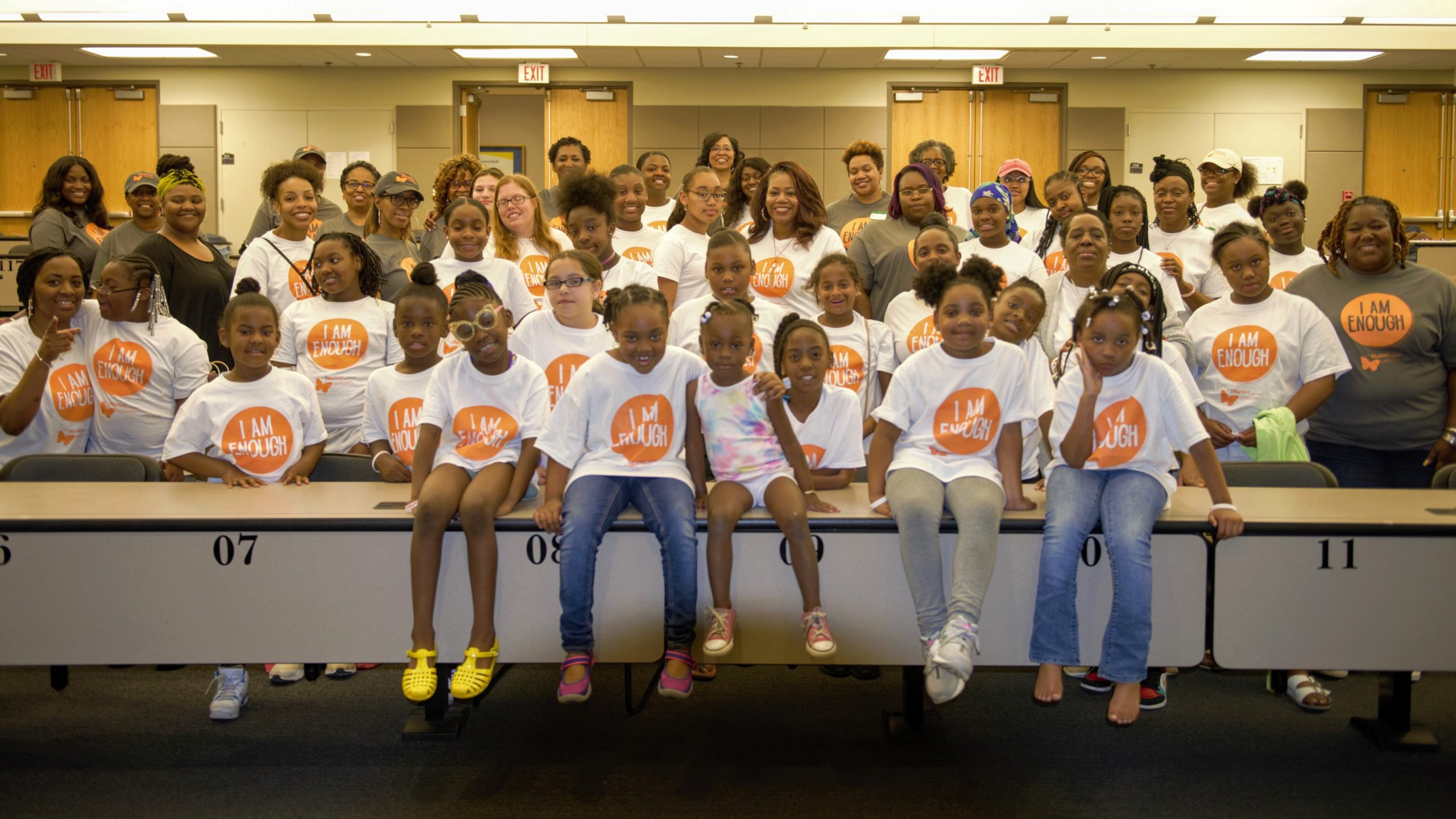 support this generation of