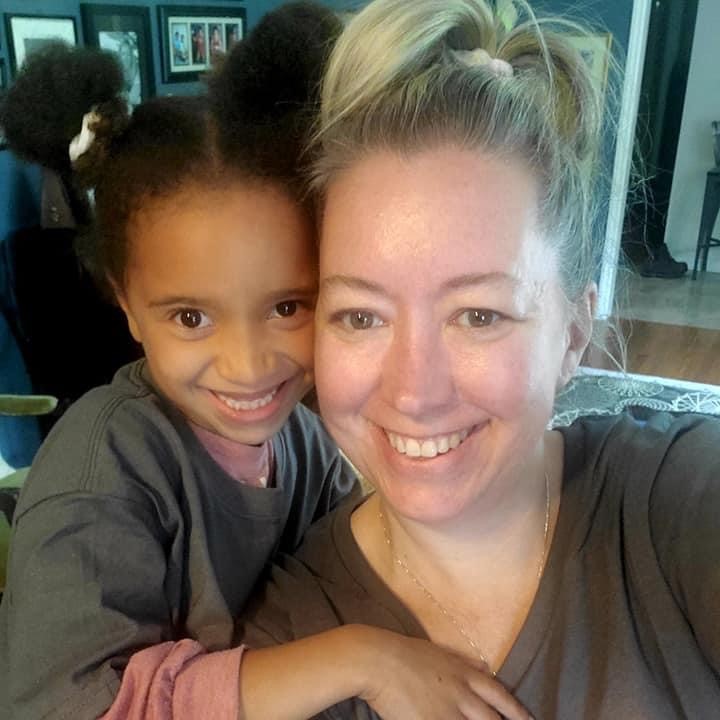 The Experience is iMatterKC's signature event. It is an interactive, two-day experience for girls ages 5-18 and their parent and/or designated guardian to share, explore and discover together. Filled with meaningful learning opportunities and loads of fun, The Experience, focuses on various themes to help direct our time together.
This year's theme is "Together We Rise" which continues the focus on the power of advocacy and the impact made when girls work together. During the two-day event and follow-up sessions, participants will  explore teamwork, emotional intelligence, and community organizing.
Previous year themes include:
I Am Enough
Better Together
Love Louder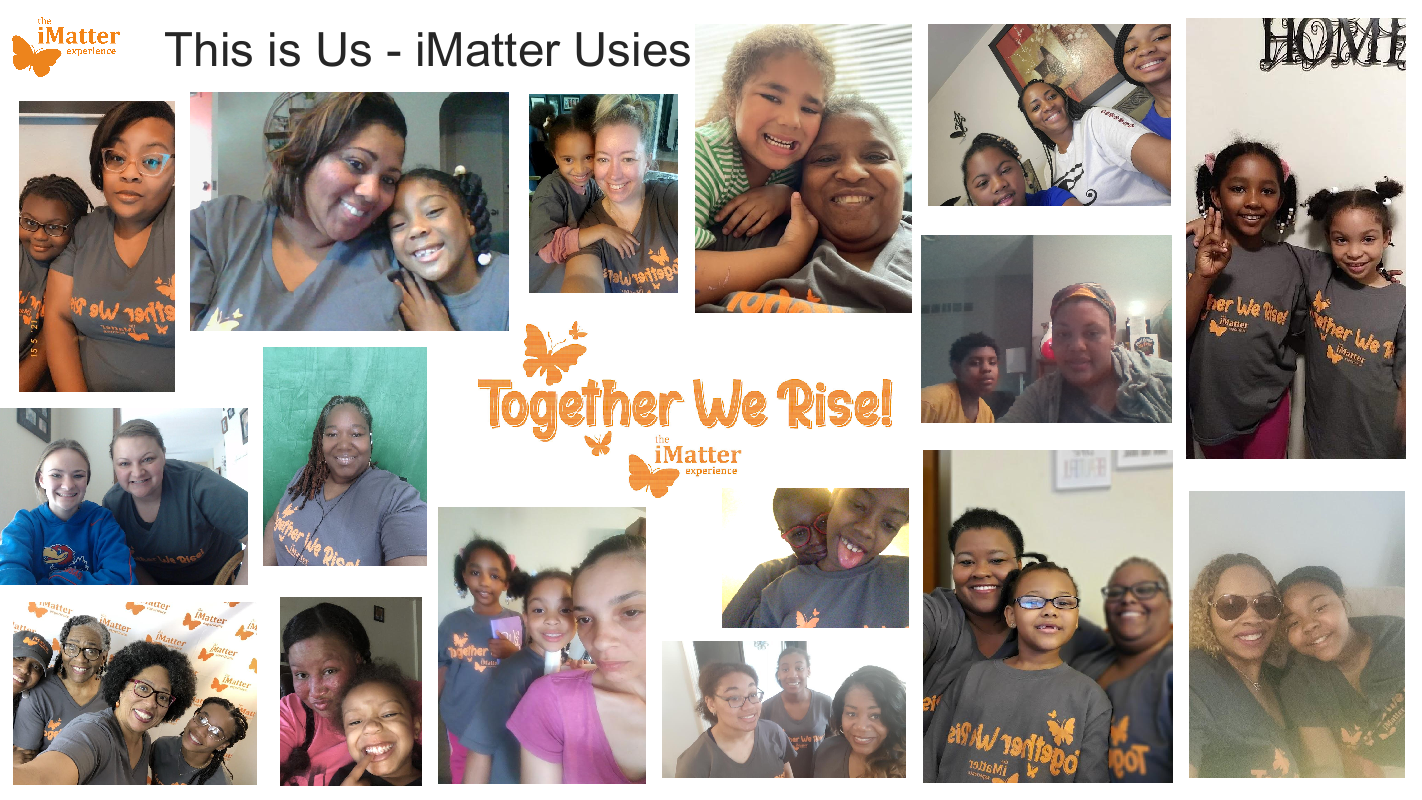 WHY DO PARENTS ATTEND?
We strongly believes that parents/guardians are often a child's first mentor, providing direction and support in order for the child to become their best self. When we equip mothers and daughters with the same tools for growth, families are made stronger and communities are transformed.
HOW MUCH DOES IT COST TO ATTEND?
Registration is $40.00 for one adult and up to three girls. Each participant receives an Experience activity box which includes a t-shirt, session materials, and much more.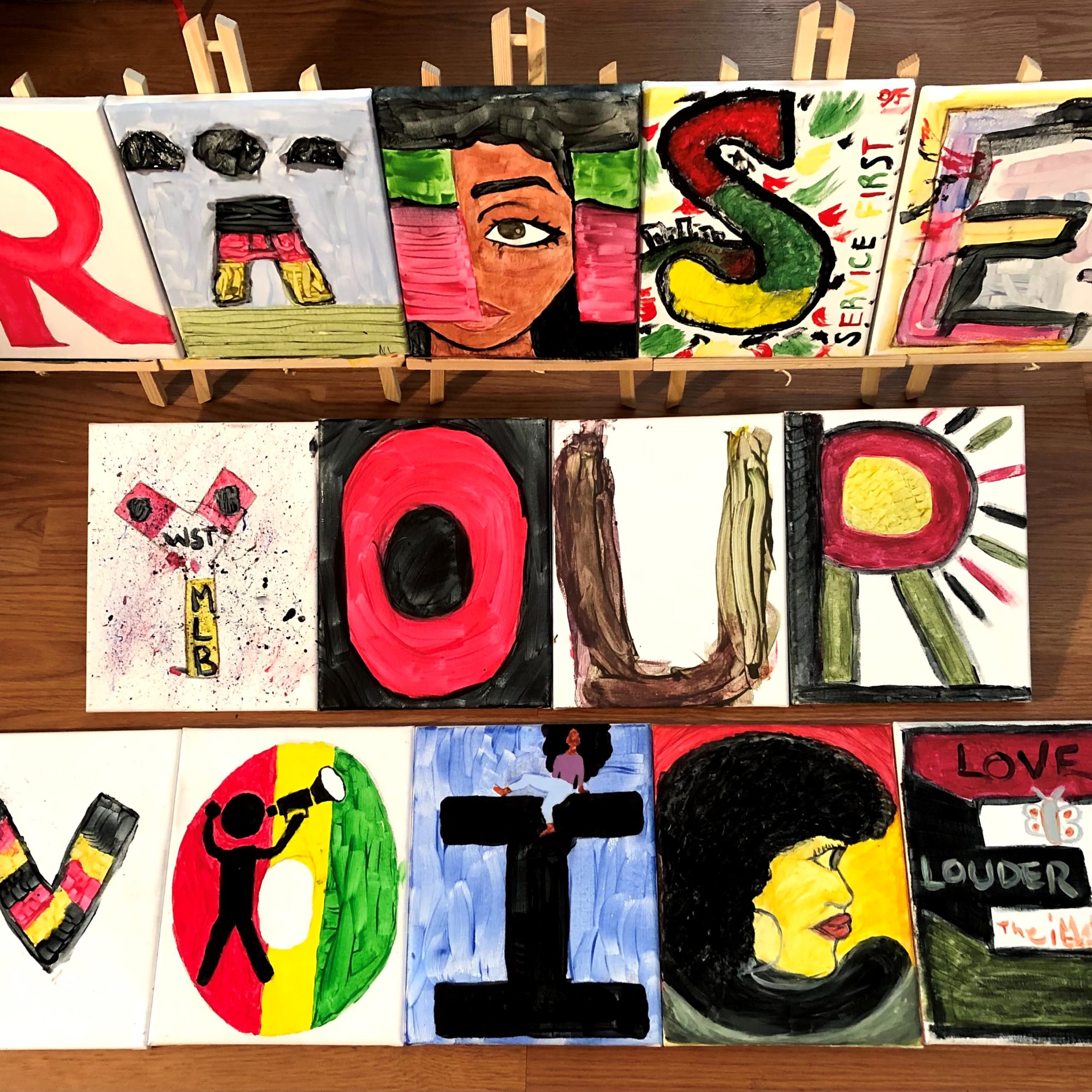 Art as Protest
Artist Vivian Bluett Wilson walked us through her inspirations for creating the Black Lives Matter mural on 63rd and Brookside and inspired us to create our own. Girls, moms and iMatterKC staff joined together to create this mural.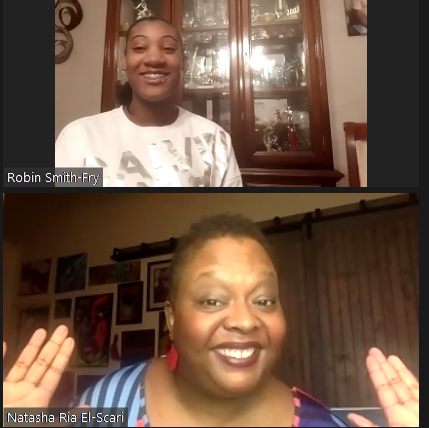 The Power of Story
Poet, performer and writer Natasha Ria El-Scari inspired girls to own their story and to not be afraid of their voice. Girls were invited to share something they had recently written with the group and inspired to write more.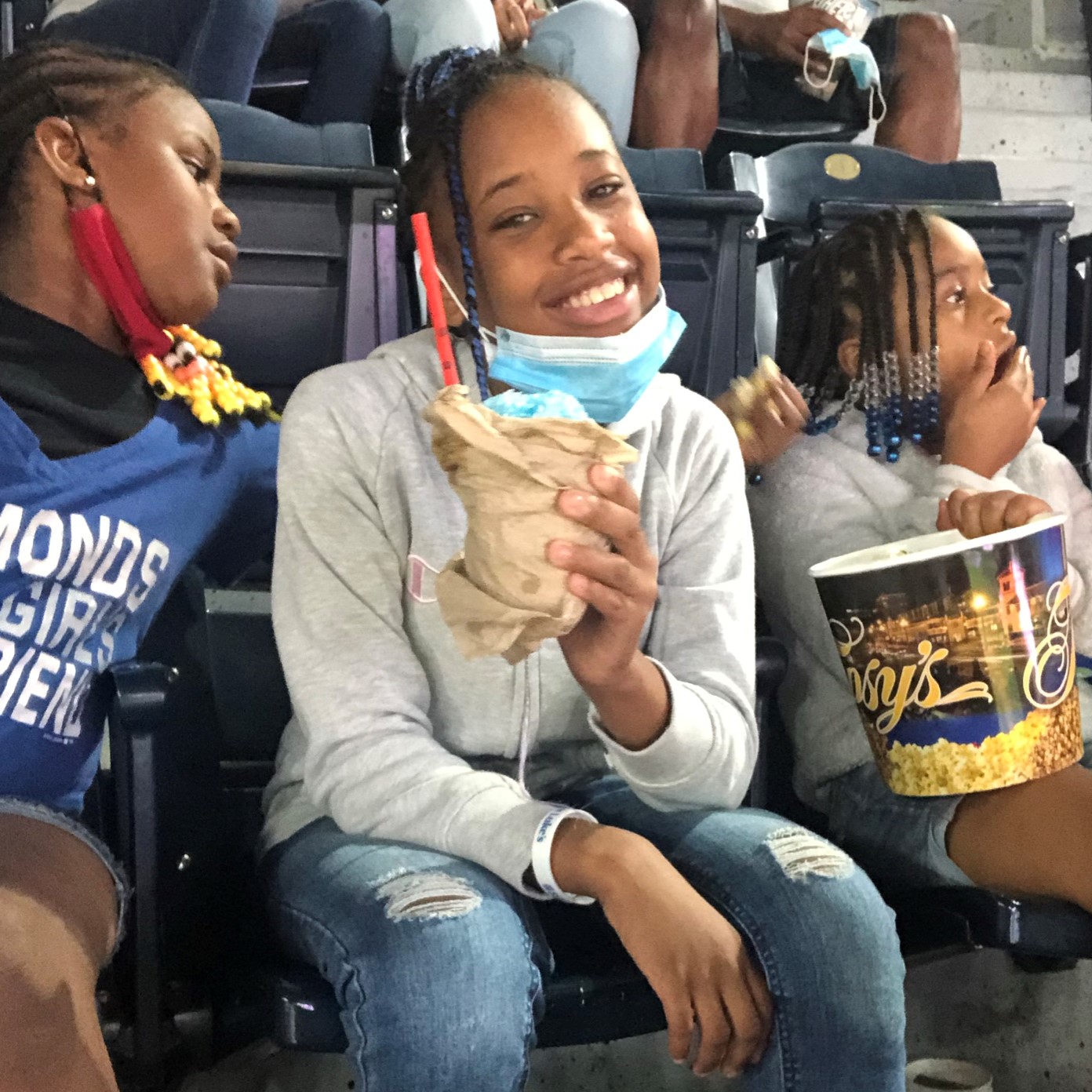 Royals Baseball
Snow cones, popcorn and baseball. Thank you to the Kauffman Foundation for the tickets to help more kids get to The K.